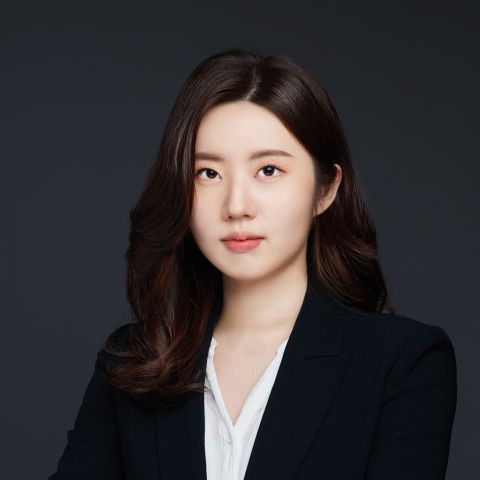 Seoyeon Park is a policy associate with deep understanding of the Korean policy making environment. Since joining GR Korea, she has worked on a range of fields including healthcare, international cooperation and climate change.
Prior to joining GR Korea, Seoyeon provided research and analysis on subjects ranging from the economic impact of COVID-19, energy, and environment in the Economic Affairs section of the U.S. Embassy in Seoul. She also supported legal research at a prominent law firm in Korea.
Seoyeon studied Economics at the Underwood International College of Yonsei University. She is fluent in Korean and English and is conversational in Spanish.