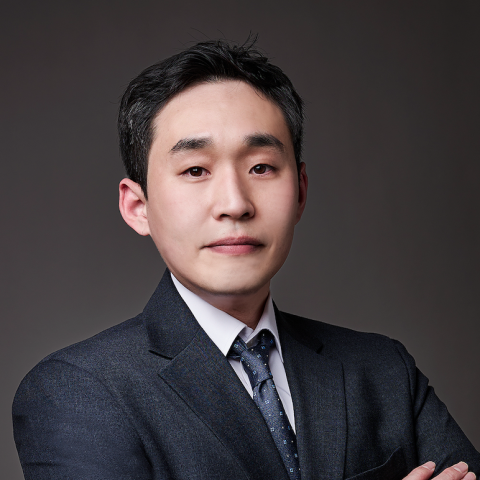 Jaehan Yoo
Senior Public Policy Manager
Jaehan Yoo is a Senior Public Policy Manager with extensive hands-on experience in crafting policies, legislations and parliamentary questions . Prior to joining the firm, he served as a senior policy staff at the National Assembly and Minister's office.
He has experienced multiple committees within the National Assembly, such as Public Administration and Security Committee, Health and Welfare Committee, Land, Infrastructure, and Transport Committee, Foreign Affairs and Unification Committee, National Defense Committee, and Agriculture, Food, Rural Affairs, Oceans & Fisheries Committee, etc. This allowed Jaehan to develop comprehensive analytic skills across various policy fields.
At the Office of the Minister for Special Affairs, Jaehan was responsible for liaising between the administration and the National Assembly, handling complicated partnerships and cooperation between the two organizations. Jaehan is an expert in navigating multi-ministerial issues and has extensive network connection across the public sector.
Jaehan received his bachelor's degree in law and political science from Myongji University.