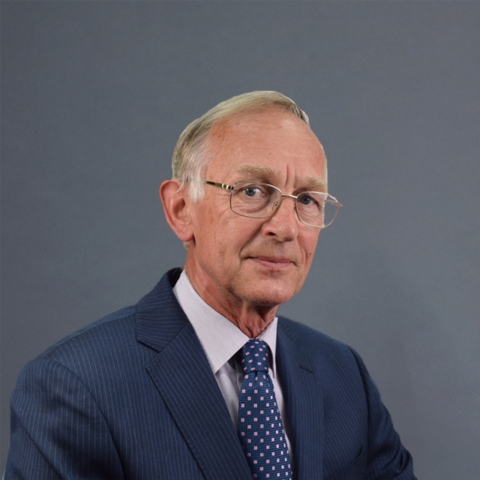 Ambassador Warwick Morris
Senior Advisor
Warwick Morris was a professional British diplomat for 39 years and served as Britain's Ambassador to South Korea from 2003-08. He also spent 3 years as Ambassador to Vietnam. He served three times in South Korea, for a total of 13 years, starting with 18 months learning Korean at Yonsei University. Trade, investment and economic issues were an important part of his work. He made working visits to North Korea in 1991 and 2004.
Warwick is a member of the British Association of Korean Studies and served as Executive Chairman of the British-Korean Society from 2011-17. He regularly participates in Korea-related workshops and seminars, and comments on Korea for the BBC and other broadcasters. He was Honorary President of the British-Korean Law Association and is a founder and current Chairman of the Vietnam-UK Network.
From 2010-13, Warwick was an Adviser to Lloyd's Insurance on Korea and Vietnam. From 2009-13, he was an External Director of PCA Life Korea and now plays a similar role for Prudential in Vietnam. He was an Adviser to the UK Office of Korea's Trade-Investment Promotion Agency (KOTRA) from 2010-17.
Warwick was awarded an Honorary PhD in Political Science from Soonchunyang University in 2006, and was elected an Honorary Fellow of Robinson College, University of Cambridge, in 2011.