The Korean government's key environment and energy initiatives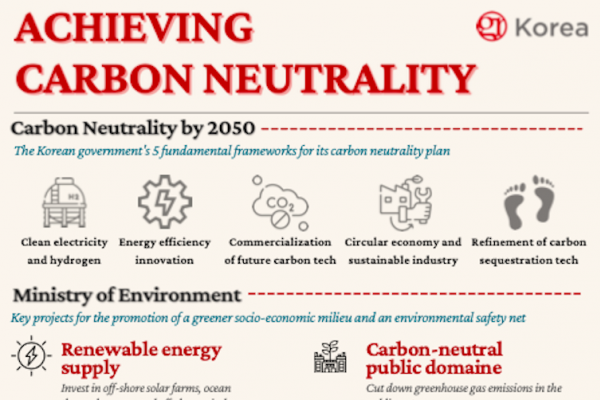 Following our previous summary of the Korean government's employment and labour policy plan, this infographic illustrates the key environment and energy initiatives to enact the Green New Deal and achieve Carbon Neutrality.
GR Korea, part of The GR Group, provides professional government relations and public affairs services in Korea including stakeholder and issue mapping, policy monitoring, intelligence gathering, advocacy, support for public procurement, and public affairs campaigns. For more updates on the Korean policy landscape, please follow our LinkedIn page.